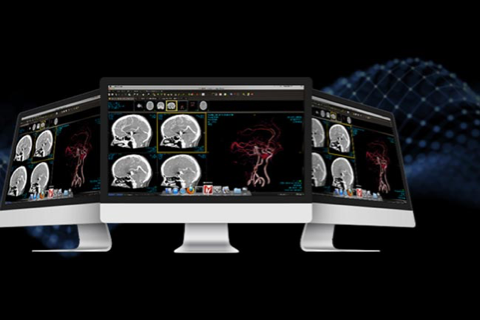 Due to our privacy policy, we cannot complete an image transfer without this form.

Please send the completed form to:
E: qxrimagetransfer@sonichealthcare.com.au or
F: (07) 3377 1918

Emailed forms do not require a physical signature; however, faxed forms need to be signed.
Outbound Transfers from Queensland X-Ray
Best efforts will be made to action requests received within 24 hours – depending on volume, this could be extended to 72 hours.
Requests received after-hours will be actioned the following business day.
If a transfer is urgent, Referrer Help Desk can be contacted on 1800 77 99 77 (24 hours) to request a transfer be actioned with priority.
If calling outside business hours (7:00am – 5:00pm) please select option 2.
Inbound Transfers to Queensland X-Ray
Queensland X-Ray accepts studies transferred from third party imaging groups for review by our Radiologists.
These transfers can take up to two days depending on the availability of the images.
As our internal and external PACS are separate, studies that have been transferred to us will always be available on the Internal PACS, but not necessarily ready to view for external users.
If a referrer wishes to have studies transferred and be able to view them on Queensland X-Ray WEB PACS, the following protocol must be followed:
Complete Image Transfer Form ensuring the "Make study available in Queensland X-Ray WEB PACS" and "Study to be reviewed by:" is completed.
Email or fax the completed form to BOTH the institution where the study was performed, and to Queensland X-Ray
Once we have received the form, Referrer Help Desk will match the study with the completed form, move the study to our WEB PACS and grant access to the user who has completed the form.