Community Fund Partnerships
Our Community Fund Partnerships enable us to support medically led-projects and initiatives in the healthcare and medical research field who align with Queensland X-Ray's values.
Community Fund Partnerships align with Queensland X-Ray's values and are for partners looking to build long term relationships with Queensland X-Ray.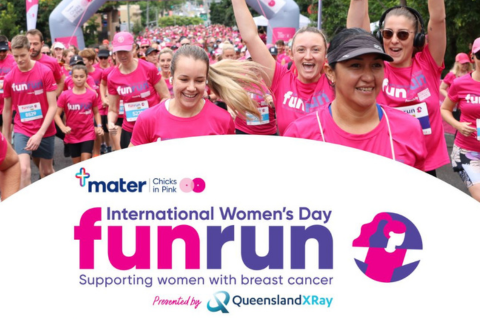 Mater Foundation Partnership
Queensland X-Ray have proudly formed a five-year partnership with the Mater Foundation to become the presenting partner of the Mater Chicks in Pink's flagship event, the International Women's Day Fun Run.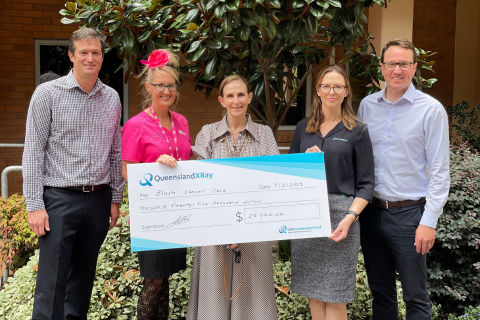 Blush Cancer Care
Queensland X-Ray is proud to continue our relationship with Blush Cancer Care. Our support contributes to the 'Fight Back With Fitness' program. Alongside cancer charity organisation Blush Cancer Care, Queensland X-Ray and allied health specialist FitLab, have pooled resources since 2017 to offer this eight-week program which takes a holistic approach to women's health, mid and post cancer.
Community Fund Sponsorships
Our Community Fund Sponsorships enable us to foster relationships and work alongside local communities to help achieve health, wellbeing and sustainability outcomes.
Community Fund sponsorships are generally less than or equal to a 12 month period and are the cause requesting support is in close proximity to a Queensland X-Ray practice.
Get in touch
We are always looking for new and exciting ways we can help local communities. If you would like us to consider your initiative, we'd love to hear from you.