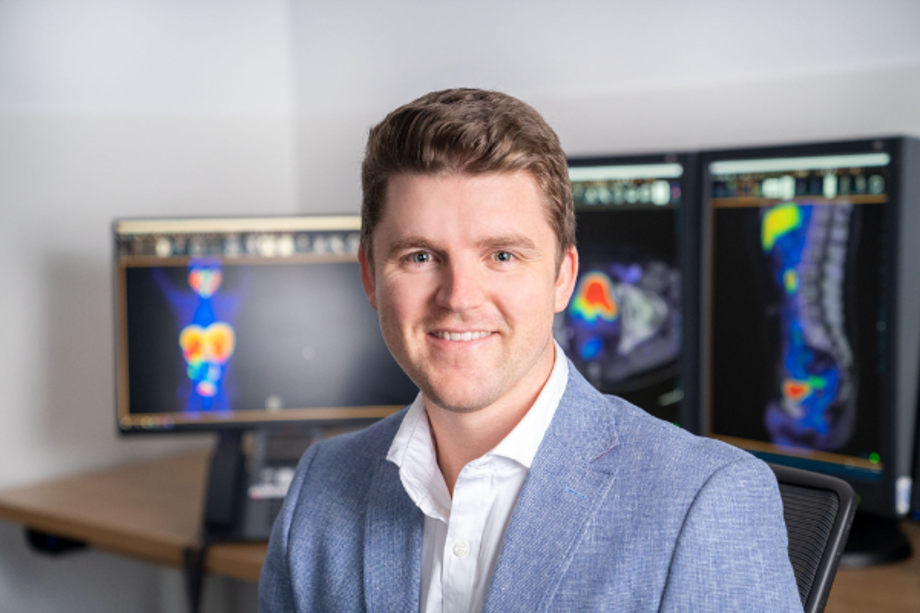 Cross-Sectional imaging
With access to large private and public hospitals, Cross-sectional fellows will gain exposure to the latest CT and MRI imaging techniques for diagnosis of acute illness. Fellows will also learn indications and will become proficient in a wide variety of tier A level percutaneous interventional procedures using sonographic, flouroscopic and CT visualisation. The interventional procedures are performed under direct supervision of a Tier B Interventional Radiologist. Opportunities are available to attend a wide range of sub-specialty clinical team meetings to develop any subspecialty imaging interests.
Cross-Sectional Imaging Program Director:
Expectation
The daily workload and readout of cases with your supervising radiologist will occur promptly to allow fast turnaround of cases. Communication with referring specialists and protocolling of imaging is expected. The fellow will attend MDT meetings and present cases as required.
Research
Although not mandatory, it is highly desirable and beneficial to publish research during your fellowship year.
Contact us
For further information about our medical fellowship programs, please contact Dr Gregory Amos on 07 3422 8800.