Be part of Australia's leading health care company
We're the largest private imaging  group in Queensland, with over 50 practices across the state. We are also part of the Sonic Healthcare group, a Top 50 ASX listed company focused on delivering medical excellence in radiology, pathology, general practice and occupational medicine.
Our culture
At Queensland X-Ray, we are fortunate to work with truly exceptional people. People who not only help change the lives of our patients, but also contribute to a caring and supportive team culture and community spirit.
Current vacancies
We're always on the lookout for like-minded people to join our team. If you're someone who's focused on providing the best service, care and clinical outcomes to our patients and referrers, jump over to our Vacancies page to see our available roles. We look forward to hearing from you!
Our Graduate and Trainee Programs
Queensland X-Ray is committed to the development of the next generation of radiographers and sonographers. Under the guidance of our expertly trained we're proud to offer radiography and ultrasound traineeships across the state including Brisbane, Gold Coast, Toowoomba, Mackay, Townsville and Cairns. 
With more than 50 practices across Queensland our graduates may be offered positions in a fixed location, or may be offered the opportunity to rotate through several different sites. This rotation gives you an opportunity to gain exposure to both hospital and comprehensive community practices, providing you with a unique experience, covering all imaging modalities in a variety of workplace settings.
We invest significant time and resources to traineeship programs, ensuring your training and career development is comprehensive and professionally fulfilling. We provide the opportunity for you to go as far as you want to professionally.
As a future graduate and prospective employee of Queensland X-Ray, we welcome your interest in joining our team and will be happy to answer any questions you may have about our organisation.
Graduate Radiographer Program
We are accredited to deliver Supervised Practice Programs (SPP) in line with AHPRA requirements (where applicable). In previous years, some of our talented graduates have fast-tracked their careers in regional locations where at times, training and development in more advanced modalities and procedures is offered at an earlier stage. We are renowned for our training and development program.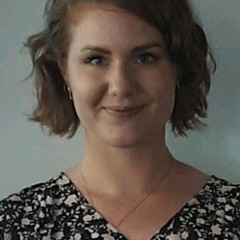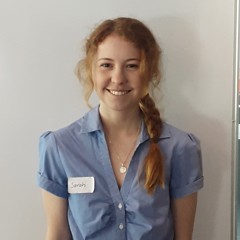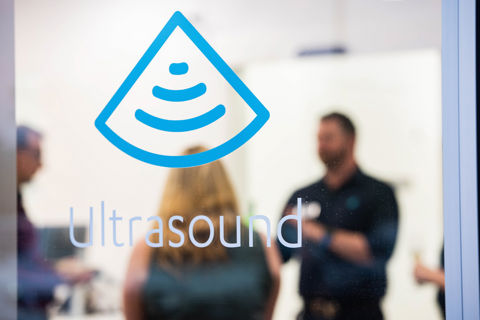 Trainee Sonographer Program
As one of our Sonography trainees you will offered full-time paid employment with QXR, whilst undertaking the Graduate Diploma in Medical Ultrasound through QUT, or other Universities if you are based regionally. The traineeship runs for 2 years, and if you are successful in passing your University program you will graduate as a fully Qualified Sonographer. Once you have completed 3 years of service with Queensland X-Ray post qualification, we will reimburse you your full university fees! Our intake generally happens two times per year, so please make contact with us if you are considering a career in Sonography.